Our Business Planning Service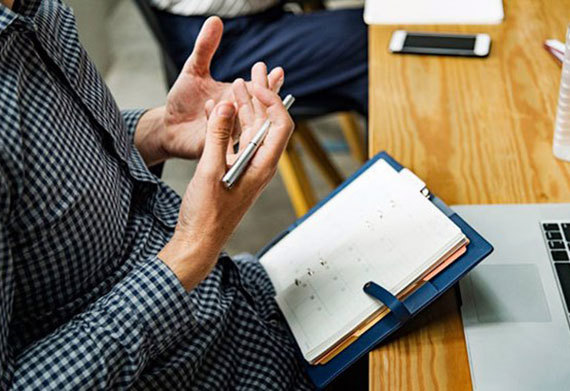 Success is about planning. We want to help you achieve success.
A great Business Planning process gets to the heart and soul of your business.
Starting with your vision and the core values of your business, we'll help you review and set the direction of your business for the next year.
Together we'll review your past performance and clarify what you want to achieve going forward.
We'll enable you to review actual performance against targets and establish a 90 day action plan to address immediate and critical issues.
You'll set solid and realistic business goals and define strategies for achieving them.
Within a 4 hour session, we'll create a clear and concise business plan which will act as a guide for you (and your team) to successfully implement your desired changes.
It will ensure your business is on course for success.
Summary:
Review and set the direction of the business
Identify, develop and prioritise your key goals
Develop methods to communicate your business goals and vision with your team
Develop a template to review actual performance against targets
Time to allow:
Pre-meeting preparation
4 hr workshop
Call us today to understand how our Business Planning service will help you.