Our Cashflow Management Service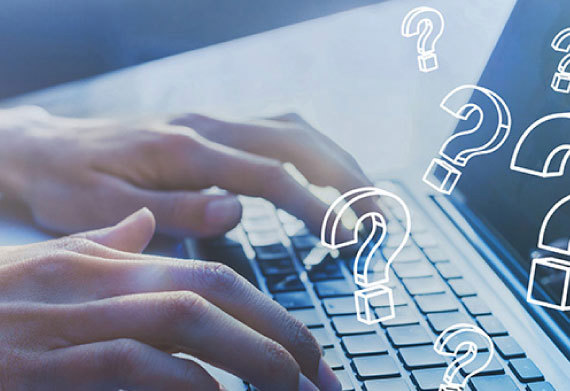 Poor cashflow is the number one reason businesses fail.
And the one thing we don't want is to see your business fail.
It's difficult to understand. You're running a very profitable business, and yet, you're struggling to pay the bills. Why is that?
Ultimately, Cash is King and if you don't have it, life will become difficult.
Cashflow planning is best practice in any business and critical to survival and growth.
Setting targets and monitoring your actual cashflow against your forecast allows you to predict large cash outflows and respond to changes in your business.
It's about looking forward in the business and preparing you for any bumps in the road coming through.
It starts with a Cashflow Forecast.
Critical to understanding how your business will grow over the year, but also a powerful way to build an effective relationship with your financiers; bankers are much more likely to support clients who communicate profit and cashflow plans regularly
Once this is in place, we can create a Cashflow Improvement Plan. Helping you to treat the underlying causes of poor cashflow.
Together we'll conduct a thorough review of the potential causes of your cashflow challenges. We will set annual goals and devise a 90 day action plan for improvement and hold you accountable to implementing simple strategies to maximise cashflow.
And ultimately help you look ahead with confidence and watch your business thrive.
Summary:

Monitor actual cashflow against forecast
Understand key cashflow drivers and your business's Cash Conversion Cycle
Identify ways to avoid late payment penalties and interest
Improve your relationships with financiers and suppliers
Improve business processes to boost cashflow, profit and business value
Drive your business to achieving your goals in a managed way
Time to allow:
1 hr meeting for Cashflow Forecast
3 hrs planning meeting
Quarterly meetings: 30-60 mins
Contact us today - the sooner we complete a Cashflow Forecast for you, the sooner we can work together to agree strategies for improvement.