Our Funding Services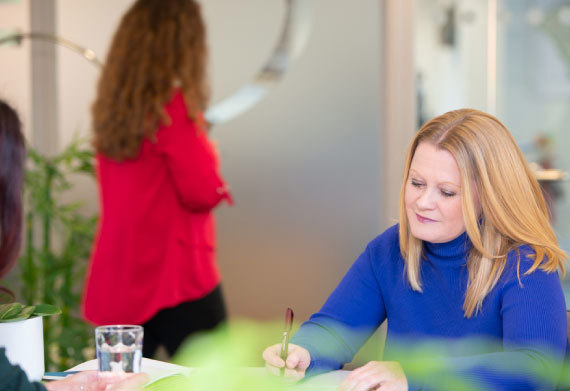 The old proverb says: 'It takes money to make money'
For many businesses, funding and financing isn't a priority.
However, there invariably comes a time when extra finances are needed. Be that surviving the bad times, such as Covid, or bolstering the next success in the good times.
How you finance your business can affect a number of things. Employing staff, purchasing goods, expanding and developing all affect your finances. And whilst they aren't necessarily important to your vision, they do make the good stuff happen.
And success often brings businesses to a difficult crossroads.
The need to take on more business and create greater success can create the need for significant financial investment. And it can be a minefield working out what the best options are.
We are there to help you find the right financial options for you so you can continue to thrive and achieve your ambitions.
Summary:
Contact us today to discuss what the best financing options are for you to grow your business.