Our Management Reporting Service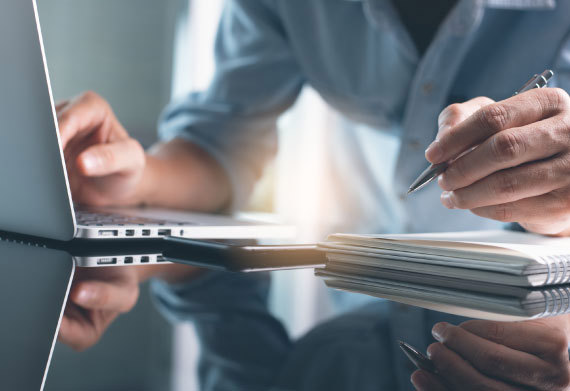 "What gets measured gets managed." - Peter Drucker
In order to grow your business, implement improvement strategies and achive your goals, you really need to measure your financial results and key drivers in your business.
A monthly Management Report provides you with a snapshot of your results, ensuring you understand your current financial position and have accurate and up to date information to base your business decisions on.
It allows you to regularly monitor the key drivers in your business and financial results to ensure you're on track to achieve your goals.
We'll start with an initial meeting to determine which drivers to measure and ensure you understand how to interpret your reports.
Each month we'll send your report and follow up with a 15 minute call to discuss your results, identify areas for improvement, and set actions to ensure you're on track to achieve your goals.
Summary:
The ability to set your targets and monitor your results against these regularly to ensure you're on track
Improved financial awareness so you understand what you should measure and how to measure it
Having someone independent review your numbers with you each month to ensure best practice
Access to accurate, real-time data to enable better decision making
Time to allow:
Monthly meetings: 15 minutes
Contact us today to discuss how we can help you better understand your financial results and their implications for your business so your decision marking is more informed.