Buying a franchise?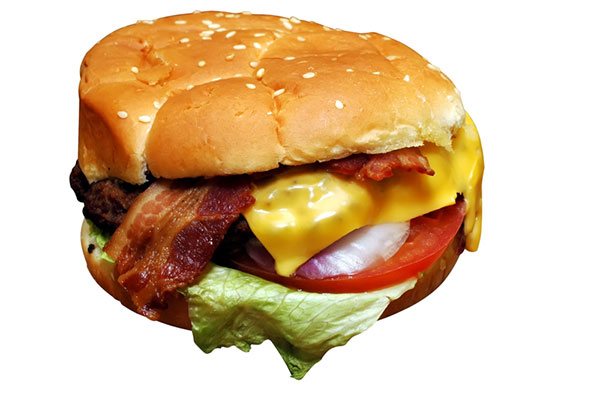 Tuesday, April 24, 2018
Starting your own business can be an extremely exciting and rewarding experience. However, many new business owners will tell you how difficult the first few months or years can be; particularly when you're starting from scratch and you're all on your own.
That's why many people choose to take a half-way house between employment and self-employment – a franchise.
What is a franchise?
With a franchise, you buy into an existing business. You acquire the right to use their business idea, business model, brand, and company practices. This is franchising.
A first-time on-their-own business owner will often encounter many bumps in the road in the early days because they have to do everything for themselves and there's just no (effective) training on how to do it. With a franchise, you use a tried and tested company formula to start and run your business, receiving ongoing guidance and support from the franchiser.
There are hundreds of different franchises in the UK in every industry from coffee shops to pest control. You can see a full list of franchises currently up for offer at Franchise Direct with some starting for as little as £900.
Why would someone want to buy a franchise?
One of the reasons franchises are so popular is that they are based on a proven business idea. As a solo entrepreneur, you may have the best business plan your accountant has ever seen but that does not necessarily mean the business will take off.
With a franchise, you can see for yourself how that business has succeeded over and over again in the past, meaning you have more of a guarantee that there is a market for the product or service you're selling. Good franchisors, on discovering improvements on how the business can be run, shares this best practice with its franchisees for everybody's benefit.
Another perk of buying a franchise is that you are using a recognised brand name. Rather than having a slow uptake period where you build your reputation, you immediately trade using a well-known moniker– meaning people are more likely to buy from you right from the start.
Your franchise also provides a comprehensive support package which could include:
Introductory training,
Training in particular areas of running a business,
Help in setting up, such as finding your business premises,
An operations manual to tell you how to run the business, as well as
Continued support and guidance.
Securing a loan for a franchise with a good track record is also generally much easier than finding finance for a brand-new and untested start-up. Some franchisers even provide financial support to those looking to buy into a franchise by helping them to secure a loan or start-up finance.
How would you choose a franchise?
Before you decide to invest your hard-earned money on a franchise, it is important that you evaluate it carefully first. This is a serious investment that should not be made lightly so make sure you do as much research as possible before signing anything or paying any money over.
The franchisor will provide you with an information pack when you ask for one. It will answer all the basic questions you may have. From here, you will need to do some digging for yourself.
Gather all the information you can about the industry the franchise is in as if you were starting the business from scratch. Be sure to speak to your bank about your plans and see what advice they can give you on franchising. You may also wish to speak to a franchise consultant beforehand.
Look into the franchisor in question to determine how suitable they may be. How long has their business been trading? How long have they been franchising for? Are they British Franchise Association members? Do you know how much training and support you will receive?
When it comes to deciding on which franchise to buy, you'll want to look at both the costs involved and likely returns you can expect. Is the reward worth the risk?
Most franchisors charge an initial fee to cover training, development and administration set-up costs followed by a monthly royalty payment, usually based on turnover. Can you and your accountant see where the margin is coming from? Is this a proper business, not you spending a fortune to buy a job?
On top of this, we recommend that before you decide on purchasing a particular franchise, you should:
speak to the franchisor to ask any questions you may have,
get a sample contract drawn up and examined by your solicitor,
visit at least two franchisees to see their success,
carry out market research in your chosen area, and
prepare your own business plan and compare it against the sample one provided by the franchisor? Does the franchisor's business plan look to good to be true?
We can help
We're experienced in providing accounting and business support and services to franchisees so why not speak to us? Call the Panthera team on 01235 768 561 or email enquiries@pantheraaccounting.co.uk.