Fee increases 2018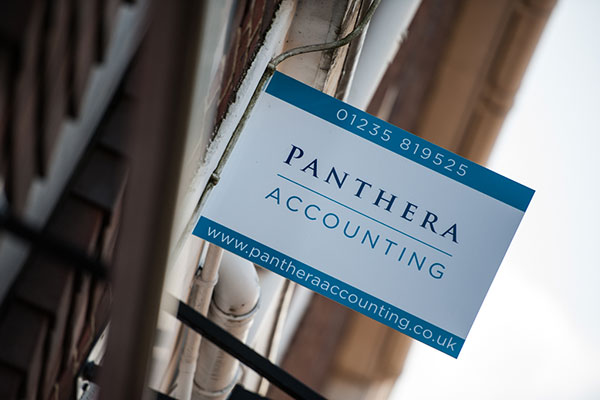 Monday, April 23, 2018
Dear Client
From 1st May 2018 we will be applying a 6% increase to the standard fee that every client has with us (unless you are in your first year as one of our customers, or have received new terms of engagement already this year).
Over the past year we've seen a real increase in the amount of legislation, from anti-money laundering to GDPR that we need to comply with, and this has increased our cost base. Over the coming year we will be rolling out a number of initiatives to better support you, our clients, from more talks and workshops, to groups that you can join to meet other Xero users and network with other small business owners. We are also rolling out Dashboard reporting to clients to give you more relevant financial information in a timely manner and in a format that suits you best. Please do ask about this in your next meeting with us.
We will confirm your new fee rate on your May bill (if you have a monthly agreement with us) or on your next annual bill. If you pay by standing order please ensure that you update this with your bank. We would also like to encourage you to use our Direct Debit service, which takes just 1 minute to set up online, and takes all of the hassle out of paying your bill. If you click the link on any invoice that we email to you, you will be able to set up your direct debit mandate in less than one minute.
I'd like to take this opportunity to thank you for your continued custom and for being an important part of the Panthera family.
With very best wishes
Tory Wagg ACMA CGMA
Director