Happy New Year!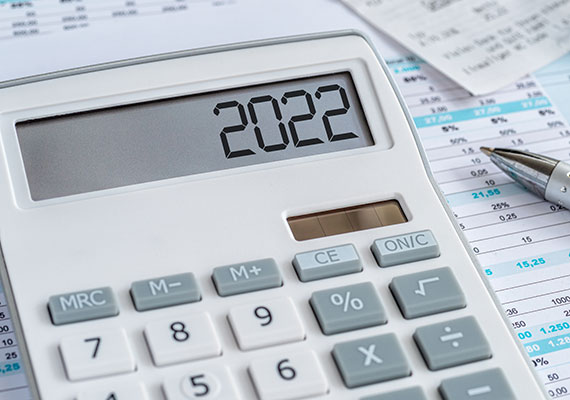 Wednesday, January 05, 2022
We would like to wish you a very Happy New Year!
We are looking forward to a year of increasing your successes with our continued support and with a programme of webinars and workshops to help you improve your skills and knowledge for 2022. The first webinar is Know Your Numbers on 7th February and is essential to help you to understand your financial reports. Register now.
It's probably been a while since you made New Year's resolutions. For many businesses, the challenges of the last couple of years have been enough to keep us busy, so we are not in a hurry to add more objectives to the list.
But the New Year is a new beginning and we hope it brings you health, wealth, and happiness.
Making positive changes in our personal lives, often helps us with our business life too. While you set your personal goals this year, it's worth setting some goals for the health of your business too. If you are a business owner, this is often the time of year when you reflect on where you are at and think about your business goals for the year ahead.
These could be lofty goals, or even setting out a plan to achieve some more mundane (but equally important) projects. Whether that is getting paid faster, reassessing expenses, or bigger things like automation of processes and new markets.
We are here to help you make good business decisions so that you can grow and achieve your goals. We don't just deal in the year end accounts, we can help with as budgeting, forecasting and analysing sales data. Get in touch to find out more about our business planning services and how we can help your business both save money and increase revenue.
We are always here to help you achieve your business goals!