HMRC Phishing Scam Update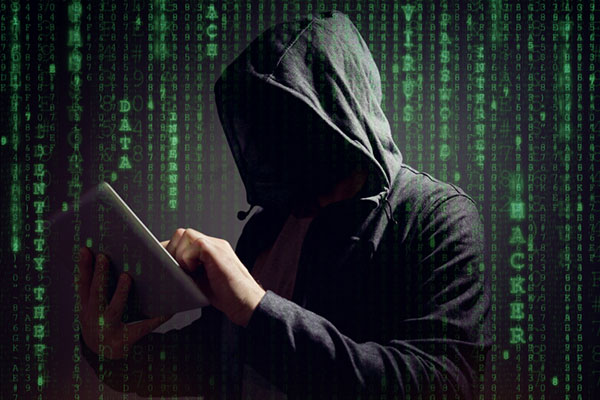 Wednesday, June 29, 2016
Today a client forwarded on a spam email to us that we haven't seen before so we'd like to highlight it to the rest of our community.
This one has a word doc attachment and comes from noreply@hmrc.gov.uk (a legitimate looking email address) and references your draft VAT return that needs to be paid. It looks incredibly realistic and doesn't have the links that we are used to being asked to click on. We think that the document contains a virus and we advise that you delete it immediately.
Just to be clear, HMRC will NEVER contact you by email about refunds or payments being due. They will either write a letter or a debt collector will phone on HMRC's behalf. Since much of that work has now been outsourced, we recommend taking the details of any debt collector that may phone, checking them out online (or calling us to verify them) and then calling them back before giving any payment details to the caller.