How to Relax this Christmas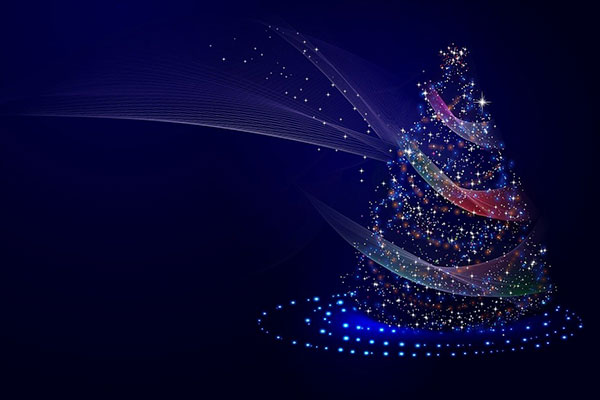 Tuesday, November 30, 2021
Relax this Christmas - our gift to you!
Holidays should be a time to wind down, have fun, and step back from a busy work life. But many small business owners dread going away at the best of times and after this last 18 months your business might just be recovering and you might feel guilty or worried about taking a break.
Who's going to cover the phone? What if a major issue crops up? And how am I going to deal with all of those emails when I get back?
Some people insist on taking their laptops and working a few hours each day (I'm certainly guilty of this one), or even decide it's not worth going away at all.
Here at Panthera we recognise the importance of taking a proper break from work. It allows us time to reflect, to recharge our batteries, and to return to work rejuvenated. And we're not alone. Some blue chip companies ask employees to turn off their smart phones on holiday, to take leave without their laptops, and to arrange time off alongside the rest of their team to ensure that no one is left "holding the baby" whilst the others relax.
How can owners of SMEs protect their own wellbeing when they tend to wear all of the hats? Technology can be a help rather than a hindrance. We manage it by:
Diverting phones to an answering service who understand what is urgent and what can wait until we return
Using auto responders on our email to explain who can help them whilst we are unavailable
Using cloud applications, like Xero, that we can log into from anywhere - so we don't panic that there's something in the office that we can't access
Explaining to our customers that we're going to be away - and ensuring deadlines have been met before we leave
Briefing colleagues well
Thinking about how you are going to put your wellbeing first this holiday season is essential!