I trade with other countries in the EU,what should I be doing now to prepare fro Brexit?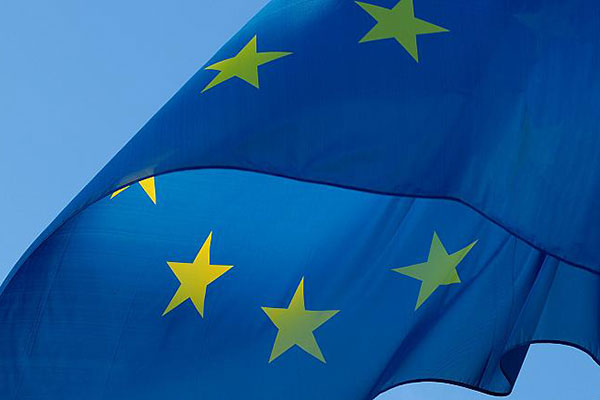 Monday, September 23, 2019
We are all aware of the uncertainty surrounding Brexit. Over the next few weeks we expect there will be more and more advice coming out from HMRC for small businesses about how to deal with different elements of trading across borders for the possible scenarios we may face, but for the moment we're advising clients to get started by looking out for their EORI number.

For those of our clients trading with Countries in the European Union, there are immediate changes to the way the UK Business's trade, whether or not you are VAT registered. HMRC have been helping businesses by automatically issuing them with a UK EORI (Economic Operator Registration and Identification) number. If HMRC have issued your business with an EORI number, they will have written to you directly. Businesses will not be able to move goods in and out of the UK without an EORI number.

If you believe this may affect your business, further information can be obtained by following the link below:
or by calling us in the office to arrange a complimentary client meeting.