Keeping paper records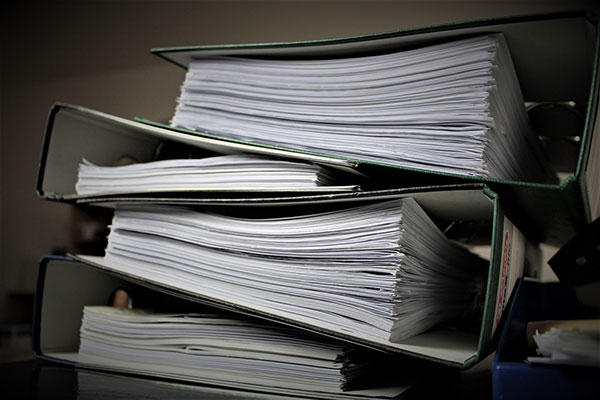 Friday, September 11, 2015
Did you know that you no longer have to keep paper records of your accounts? HMRC have issued guidance that specifically allows for your records to be kept digitally, as long as certain backups and care is taken to protect your data, for the past 6 years.
If you're a Xero user this can be easily implemented using the Files system. This allows you to upload, or even directly email, invoices and other paperwork into your accounts package. You can even attach pdf documents to your transaction lines in your accounts, allowing you to always have the supporting documentation to hand, wherever you are in the world. It's a great addition to your bookkeeping records and there are some ingenious ways to use the Files system, such as uploading all of your contracts, signed Purchase Orders from customers, or photos of work carried out, that can then be sent over to your customers with their invoices. It also means you can easily share information with your accountant, without having to email across spreadsheets or drop your paper records into the office.
Take a look and see how Files in Xero could help you towards a paperless office.