Landlords: are you claming the new Replacement of Domestic Items relief?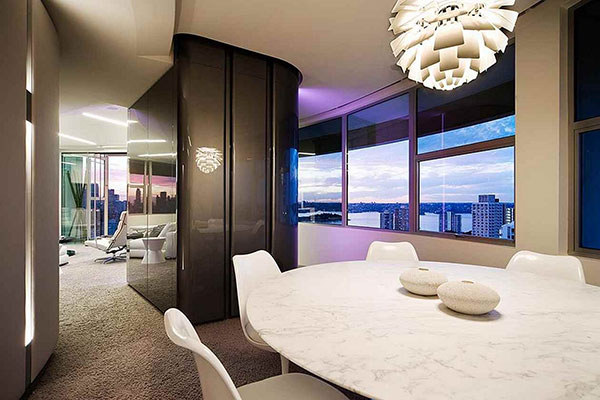 Wednesday, April 12, 2017
The 10% wear and tear allowance for furnished properties was abolished from April 2016 and replaced by the Replacement of Domestic Items relief - have you checked if you've told your accountant about the items that you've replaced during the last tax year?
What is the new relief?
Replacement of Domestic Items relief
Applies to landlords, e.g. companies, individuals and trusts who let residential property.
Tax relief is given against their rental income for:
The cost of the replacement item
Less the cost of any element of improvement (beyond the nearest modern equivalent)
Less any proceeds of sale of the old item
Plus any costs of disposing of the old item
Relief is given for 'domestic items' which includes:
Moveable furniture
Furnishings such as carpets, curtains and linen
Household appliances such as fridges and freezers
Kitchenware such as crockery and cutlery
Televisions
Items must be provided solely for the use of the tenant within the residential property.
Relief is not available if rent a room relief is claimed.
If you need more information about what you can claim against your rental income, please don't hesitate to call the team on 01235 768561.