Payroll & Pension Changes - April 2018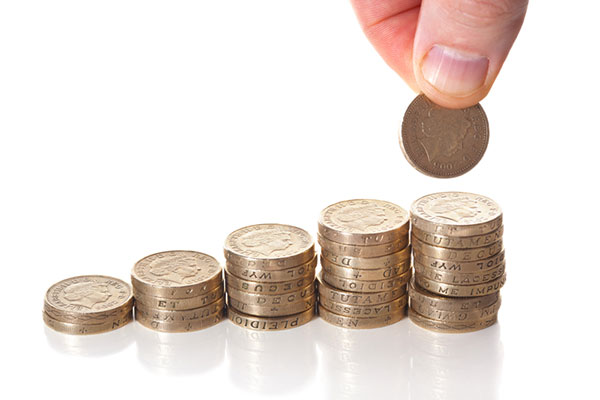 Thursday, March 29, 2018
There are a couple of important changes coming into effect from April 2018 which we want to make sure you are aware of:
1. Pension contributions increase
The minimum employer contribution is increasing from 1% to 2% and the minimum employee contribution is increasing from 1% to 3% from April 2018.
2. National Minimum Wage and National Living Wage rates change
£7.83 for those aged 25 years and over
£7.38 for those 21 to 24
£5.90 for those 18 to 20
£4.20 under 18's
£3.70 Apprentice under 19 (or over 19 and in the first year of their apprenticeship)
More information can be found at: https://www.gov.uk/national-minimum-wage-rates
If we are running your payroll and administering your pension scheme there's no need to worry as we will automatically apply these changes to your payroll when they are run in April.