Support for Businesses is Announced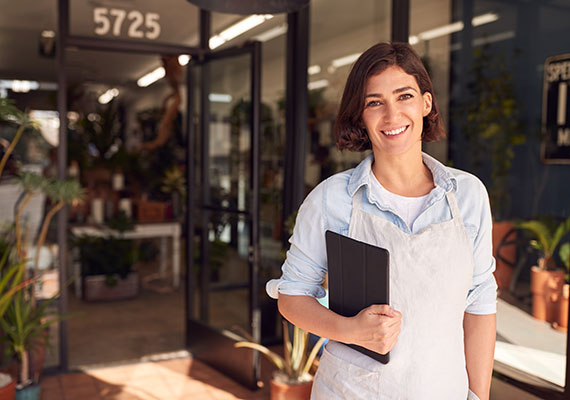 Wednesday, December 22, 2021
Chancellor Rishi Sunak has announced £1billion support for businesses affected by the Omicrom variant. The package includes:
One-off grants for hospitality and leisure businesses, up to £6,000 per premises.
More than £100million funding for local authorities to use at their discretion to support other local businesses.
A rebate scheme on Covid related statutory sick pay for SMEs
£30million to the Culture Recovery Fund, to which cultural organisations can apply for support.