The commercial finance market today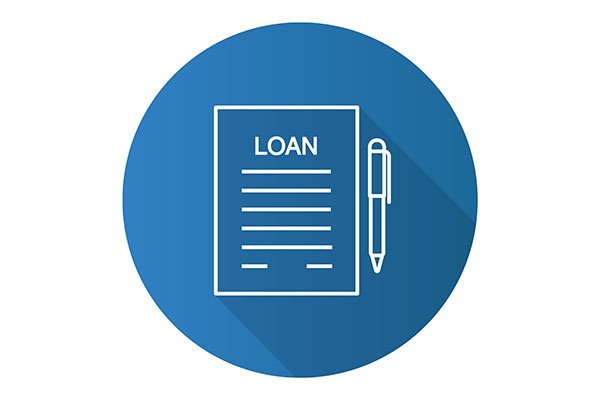 Monday, January 07, 2019
Commercial finance is the money that you borrow to use for any one or more of a variety of different business purposes. It doesn't matter what sector you are operating in - there will nearly always be banks and other financial institutions interested in helping you grow your company as long as you've got the fundamentals right so far and a great business plan to boot.
Here is Panthera's guide to raising commercial finance for your business.
When you're growing your business, there are a few challenges that do crop up.
For example, a rapidly growing business will mean that your fixed costs start to rise because you have to buy more stock and employ more staff to service your customers. And the increase in business can mean that your profit margins aren't as high as they should be because of something called diseconomies of scale (this is where the size of a business has a negative impact on the economic output of a business because of a lack of efficient systems within the business).
Commercial finance gives you the money that you need in order to:
• restructure to handle the costs of a rapidly growing business,
• bring in the systems you need to service customers at a lower cost so you make more money on everything you sell, and
• grow your business at a manageable and successful rate.
It is best to speak with your accountant before heading out to find a source of commercial finance on your own. Your accountant will be invaluable in preparing the financial information needed to convince lenders that what you need the money for is a good investment. Your accountant can also help you source the commercial finance by pointing you in the direction of the most appropriate lender for your kind of business.
Since the 2008 crash, traditional banks have been a lot more hesitant to provide finance for companies. There is a great amount of risk involved at their end so we would recommend that you seek out a private finance broker who will be more familiar with your industry.
Private finance brokers offer many advantages. Although most will charge you a fee, they are likely to know the type of lender who is happy working with companies of your size and in your line of business. They are better at negotiating lower interest rates than if you approached a lender directly.
You could still choose to go to a high street bank in order to find your funding. However, they tend to have much stricter lending criteria, and, as a result, you will be less likely to be accepted.
Each kind of lender will have different requirements that you must meet. Additionally, some private finance brokers will prefer working with businesses in one particular field.
If your business is reasonably new and you have only been trading for between six months and two years, you may still be able to find a commercial finance firm that is willing to lend you money but it will be a struggle.
If your business is older than 2 years, you will find the process a lot easier, particularly with the financial and management reports your accountant has provided you with.
Either way, bank account statements, credit histories, and P&L and cashflow forecasts are all things that they will likely be interested in examining before they decide whether or not they lend your business the money.
Each individual finance firm will ask for a different level of security on the loan. Most will want a personal or director's guarantee.
A personal or director's guarantee on your finance facility means that, if your company is unable to pay off the loan, you will be personally liable for it. If your company has multiple directors and shareholders, then this responsibility will be shared equally between you. Every individual who is named on the commercial finance agreement will be jointly liable to repay the loan.
This varies between each finance firm. In very general terms, you can expect to see interest rates of between 0.5% and 8% per month across the board. The more security you provide and the more impressive the package your accountant has put together describing your business, the lower these rates will tend to be.
If you are looking at accelerating your business' success by using commercial finance, get in touch with our team. We will happily guide you through the whole process, making sure that your business is ready to take on the finance and guiding you through the process of securing the money.
To find out more, please call 01235 768 561 or email enquiries@pantheraaccounting.com.