Waiting on a tax refund?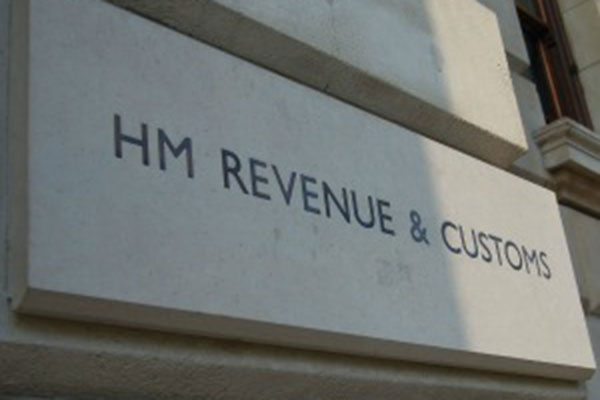 Wednesday, December 23, 2015
Waiting on a tax refund? We've found this year that HMRC have been much faster to pay – sometimes within 10 days. If you've been waiting more than 4 weeks, here are some reasons why it may not be coming through....
Your return has been chosen for a random check. If you log into your Government Gateway account you should be able to see the status of your repayment and this may be the reason it is being held back.
You've not put any details in the repayments box on the return. It's best to put your bank account in here so that you don't have to wait for HMRC to issue you a cheque by post.
You have paid your tax by card previously. From 6th April 2015 HMRC will override the repayment details on your tax return and send any repayments to the card that you made your tax payment on, if you have done so in the last 9 months.
You asked for it to go to your agent instead. Check with your agent (usually your accountant) if this is the case – they should be able to chase up your repayment on your behalf.