What should I put in my monthly report pack?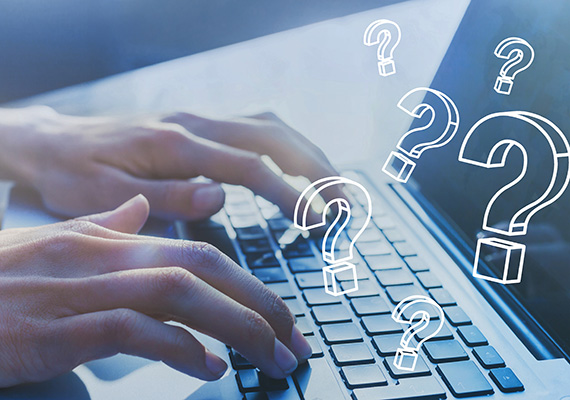 Thursday, January 01, 2015
A question we often get asked is how to put together a financial report pack for sharing with the board of Directors or, if you run your own business, for suing as a formal month end procedure. Xero is great for this, as it has a management report pack built right into the software. It covers cash, P&L, Balance Sheet, Aged Debtors and Creditors, all at the single press of a button.
If you want to know more about how to read these sorts of reports, give us a call. We love to help business owners get more out of their financial data – and we can tailor a training package for you and your staff so you can share the information throughout your business.