What's the best way for clients to contact us?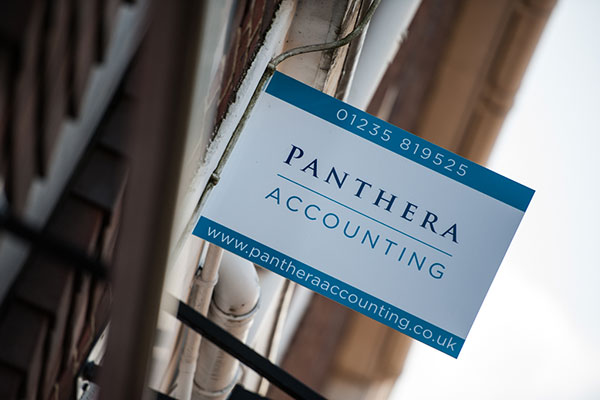 Tuesday, May 10, 2016
We know that sometimes it's hard to get hold of one or other of us when we're having a busy time in the office or we are out visiting other clients. Here's a handy guide to the best way to get in contact:
The main office lines are the best ones to call : 01235 768561 or 01235 819525. Although many of you have our mobile numbers we won't answer them if we are in a client meeting out of courtesy to whoever we are with. Our office lines are answered 24 hours a day and a message can be sent to whoever needs to deal with it - so if you have a really urgent query then this is a good way to contact us.
If you're emailing from a new address or asking one of your employees to email us for the first time, we've got a neat way to bypass our spam folder. If you add #lovepanthera into the Email title then it will automatically get noted as important –and go straight to the inbox.
We're trialling a support@pantheraaccounting.co.uk email address. Often your query could be answered the most quickly by any one of us in the office – but it goes to only one member of the team and they're busy with something else. By using the Support address we can ensure that you get a timely answer – and because it's shared by all of us the right person to help you can be alerted straight away.
Our "Green, Amber, Red" scale. You can mark your query as Green, Amber, or Red to let us know how urgent it is to you. That allows us to respond accordingly. And in the same way, we may mark our messages to you "Red" to let you know we need a quick response from you, or "Green" if it's just a catch up or something we think you may be interested in.