When should I chase up late payers?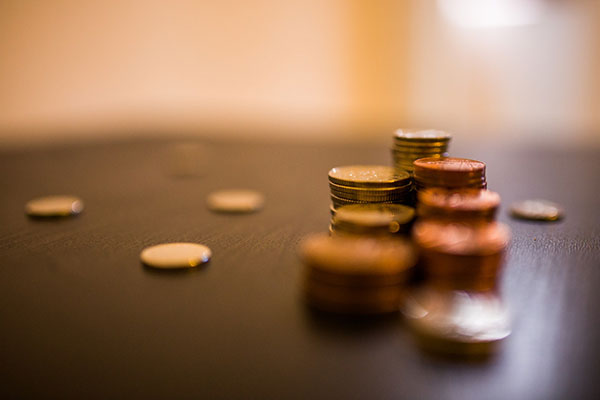 Wednesday, December 31, 2014
Ideally, you "chase" your customers before they even become late payers, by pre-warning them when an invoice is about to become due. This proactive approach gives you a chance to communicate with your customers in a friendly and helpful way, and it also stops them becoming late or bad debtors.
One way to do this is by calling them up – but if you have a big client base and a busy day it's the sort of thing that can get forgotten. Another answer is to use a system such as Debtor Daddy which will contact your customers automatically with your pre-written emails in your own style, meaning your debts are being chased whilst you're busy running your business. This can be a great system for business owners who can't afford to pay for a finance department or credit controller. It does require you to be absolutely on top of your sales ledger and your banking – but if you're using Xero with bank feeds this is something that's easy to achieve. If you'd like to know morea bout Debtor Daddy or other add-ons for Xero, just give us a call at Panthera.