Getting Started with Xero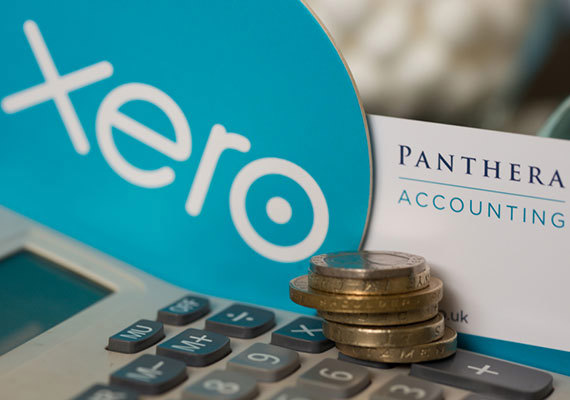 Panthera is proud to use Xero Online Accounting Software
Xero is an online accounting software with all the time-saving tools you need to grow your business. Xero is always secure and reliable and supported by a team of experts 24/7.
Xero is the UK's leading online accounting software for small businesses. Manage invoicing, bank reconciliation, bookkeeping & more.
In these videos, you'll learn how to set your business up on Xero and useful hints and tips.