Tory Wagg - ACMA CGMA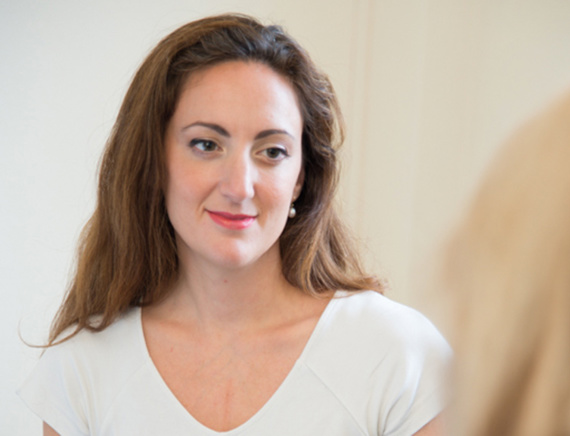 Tory is a Chartered Management Accountant who qualified with CIMA in 2006. Tory grew up in Hampshire and studied at Pembroke College, Oxford. She trained whilst working in industry for Nestle Waters and for the University of Oxford, and went into practice to share those skills with a wider audience. She lives in Grove with her husband, 2 daughters, 3 dogs and a cat.
CIMA members are trusted professionals. As a CIMA member working in practice, Tory Wagg is bound by its Charter, Byelaws and Regulations, a Code of Ethics, maintaining competency through continued professional development and are supervised for anti-money laundering compliance.