Merry Christmas and a Happy New Year!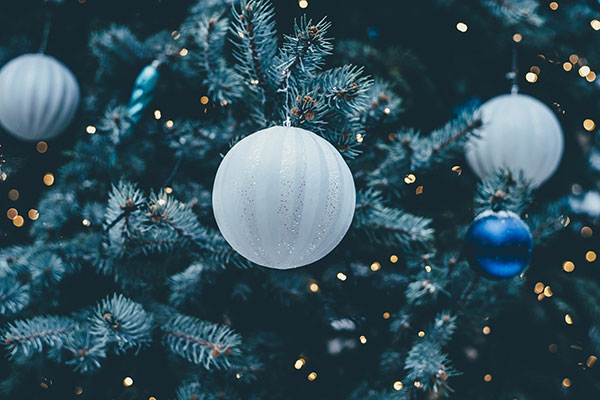 Tuesday, December 21, 2021
Our prediction that 2021 would be better than 2020 was a bit off target! We've made it through though, and hopefully 2022 will bring about new successes.
We hope you will be able to take some time at Christmas to connect with family and friends, even if not in-person, to recharge and relax. Have a read of our article, How to Relax at Christmas, for some hints and tips on how to do so.
Our office will be closed from Friday 24th December and reopening on 4th January.
We look forward to continuing to help and support you in the New Year. To do this we will be running a series of webinars and workshops designed to increase your knowledge and help you grow. The first is Know Your Numbers, a webinar designed to help you understand your financial reports, on February 7th 2022.
Finally we remind you that your tax return deadline is fast approaching on January 31st 2022. Please do get in touch with us if you need help.
We wish you a very happy Christmas and well deserved end-of-year break!